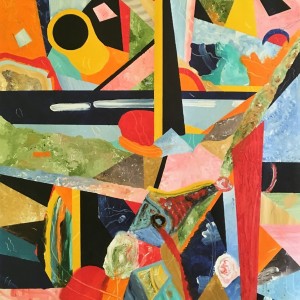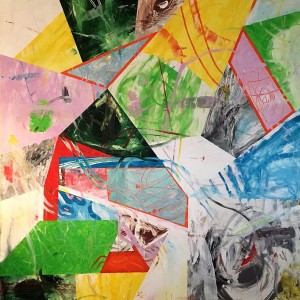 Whats new
Recent news: Now you can find some of my prints at Gallery Grafik i Väst in Gothenburg. | Read more
2018 Group exhibition at Steindruck Munich | Lithography Days International| 29.08.-02.09 | Read more
2018 Group exhibition at Gallery Grafik i Väst in Gothenburg. | Read more
2018 Group exhibition at Vänersborg municipality exhibition hall | Read more
2018 Elected to the exhibition group at Gallery KC in Gothenburg.
2018 Invited by the Lithographic Academy in Tidaholm (Sweden) to work for one week in their lithographic studio and workshop. | Read more
2018 Summer exhibition at Gallery Balltorp. | Read more
2018 Art consultant for the Swedish artist organisation Konstnärscentrum Väst | Read more
2017 Group exhibition at Gallery Box in Gothenburg.
2017 Nominated and elected to the Jury of cultural/visual art grants for Västra Götalandsregionen in Sweden.
2017 Group exhibition at Gallery 54 in Gothenburg 21-23 April. Vernissage 21 April 18:00-21:00. | Read more
2017 Group exhibition at Gallery KC in Gothenburg. 2- 17 December. | Read more