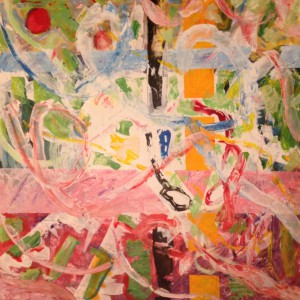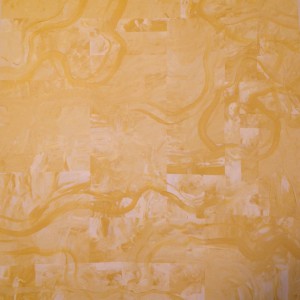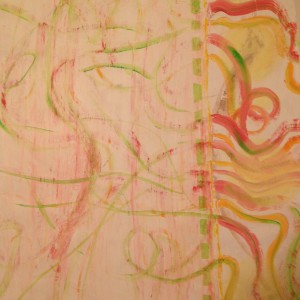 Whats new
Recent news: Group exhibition at Gallery Box in Gothenburg. 15- 17 December. | Read more
2017 Three paintings that Västra Götalandsregionen bought on one of my exhibitions are going to be found on the walls of Sahlgrenska university hospital in Gothenburg.
2017 Nominated and elected to the Jury of cultural/visual art grants for Västra Götalandsregionen in Sweden.
2017 Group exhibition at Gallery 54 in Gothenburg 21-23 April. Vernissage 21 April 18:00-21:00. | Read more
2017 Vänersborgssalongen 26 April – 17 Juni. Vänersborgs exhibition hall.
2017 Solo exhibition at Gallery 3 in Vänersborg. 6- 21 May. | Read more
2017 Summer exhibition at Gallery Balltorp. | Read more
2017 Group exhibition at Gallery KC in Gothenburg. 2- 17 December. | Read more